---
Revitalisation of part of the former Dukla mine
3/26/2014
AWT Rekultivace, as the leading member of the consortium Důl Dukla – příprava území [Dukla Mine – Area Preparation], has completed the reclamation and revitalisation of part of the former Dukla mine
AWT Rekultivace, a. s., in collaboration with D.I.S., spol. s r. o., and acting as the leading member of the consortium Důl Dukla – příprava území, has completed the reclamation and revitalisation of part of the former mine workings located within the territory of the statutory city of Havířov. The investment has produced a reclaimed area that will be available in the future not only for various services, including utilisation for sports and leisure-time activities, but also for the construction of production facilities.
Prior to the commencement of the project at the end of 2012, the area of the former Dukla mine was a typical post-industrial brownfield. Reclamation works funded with CZK 200m from the national state budget through the Ministry of Finance were targeted at preparing the area for its future use as Dukla Industrial Park.
The construction works carried out as part of the project included the restoration and repairing of underground utilities and other linear structures. Works within the premises included the installation of an electric power distribution network, heat ducts, potable and utility water mains, sewerage and rainwater drainage systems, as well as the refurbishment or new construction of roads and a bike trail. The construction project also included the removal of old and damaged infrastructure components. Street lighting has also been installed throughout the premises. The project likewise covered local brook Bartošůvka, whose course has been partly modified. The nearby reservoir of the same name has also been subject to adjustments.
"Following the reclamation of the aboveground premises of the former Dukla mine, the area is now fully prepared for the construction not only of an industrial zone but also of sporting facilities and associated leisure-time infrastructure. I am delighted that with this job well done we have been able to contribute to a restoration that breathes new life into this attractive location at the heart of the Moravian-Silesian Region," said Andrzej Santarius, Chairman of the Board and CEO of AWT Rekultivace.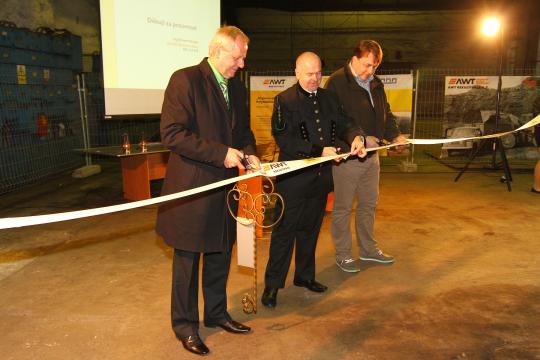 Ribbon-cutting ceremony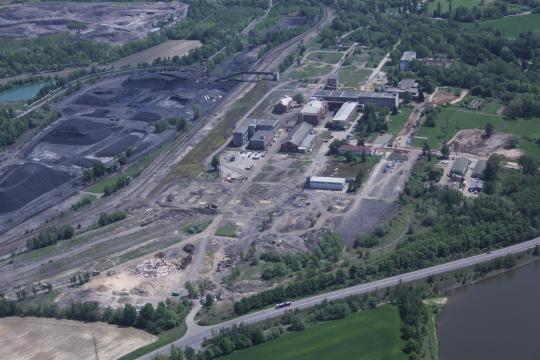 Premises of the former Dukla mine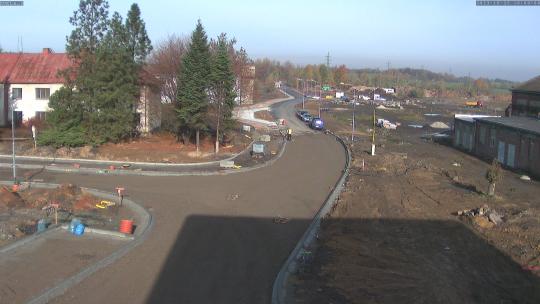 Šachetní Street